What Clients Are Saying About Us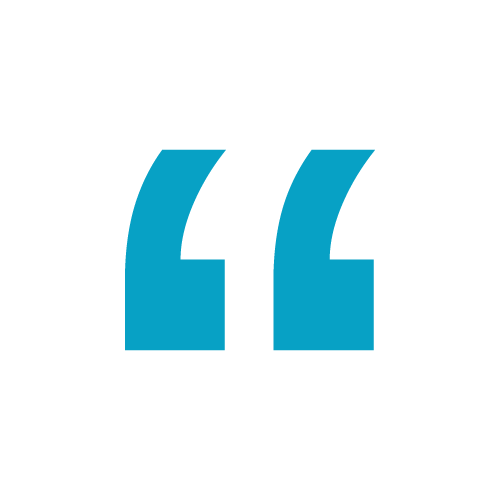 GTD Scientific was instrumental in helping me win a case in which two motorcyclists were blaming each other for a collision. […] There were no witnesses and two engineering reports commissioned by ICBC left many unanswered questions. […]
Through biomechanical analysis of the damage to the motorcycles and the motorcyclists, GTD Scientific was able to answer the remaining questions.
I highly recommend GTD Scientific for any engineering questions that arise in your case. Dr. Desmoulin's attention to [detail] and the thorough analysis that he undergoes before forming his opinion results in a report that is very difficult to challenge which is the difference between winning and losing in many cases.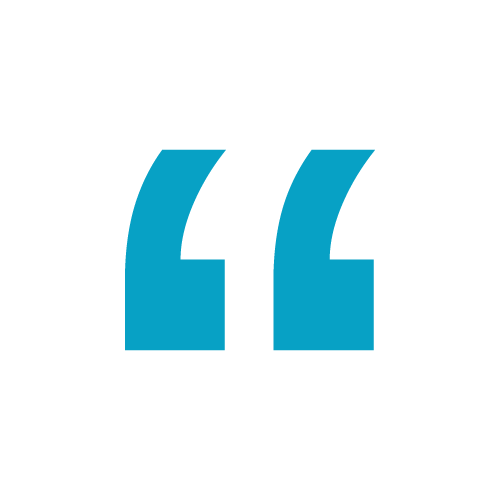 …I supervise a staff of 20 Investigators in the City Attorney's Civil Division…
I have worked with Dr. Desmoulin on several lawsuits involving officer-involved shootings as well as serious injury traffic collisions. Dr. Desmoulin has performed shooting and accident reconstructions for the City. He has testified as a key witness in court on behalf of the City. In one particular shooting trial, Dr. Desmoulin went up against […] a highly experienced trial lawyer… He is able to effectively communicate complicated matters to our staff and members of the jury. I have always found Dr. Desmoulin's work to be of the highest quality.
On a personal level I have found Dr. Desmoulin to be a man of high character, a very honest person, humorous, and thoughtful. He will be an asset to any employer fortunate enough to retain his services.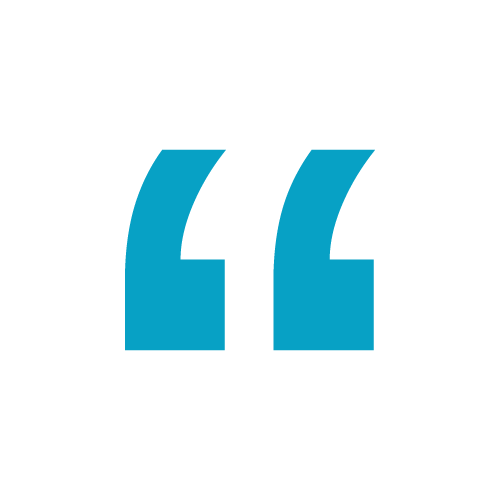 I […] have been litigating cases on behalf of catastrophically injured clients for over 20 years […]
[Dr. Desmoulin] recently testified for us in Federal Court. He has a terrific manner. He is credible and qualifies very well with a strong resume. He was aptly prepared for court, demonstrated a complete command of the facts of the case and was well-received by the jury.
I strongly recommend Geoff as a biomechanical engineering expert. He is as energetic as he is bright-a lethal combination. Perhaps most importantly, he is an absolute pleasure to work with and there appears to be no limits to what he can do in his field of expertise.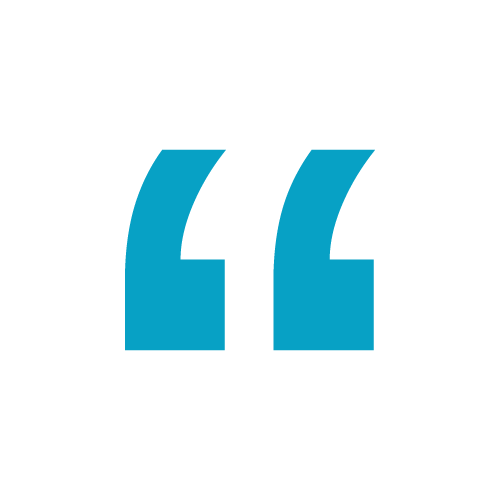 Dr. Desmoulin's research has had led to a tremendous increase in company value in three ways: 1) showing our products efficacy; 2) demonstrating the mechanisms behind the success of the device; and 3) contributing to further development of the device itself. All of which have had a great impact on marketing and allowed us to secure additional funding for international clinic development (India and Taiwan) […]
Dr. Desmoulin's ability to present complex information to the lay, clinicians and scientists alike whether written or verbal is superb. Choosing actions and words appropriate for the audience, he engages them effectively and facilitates discussions impartially and with leadership. […]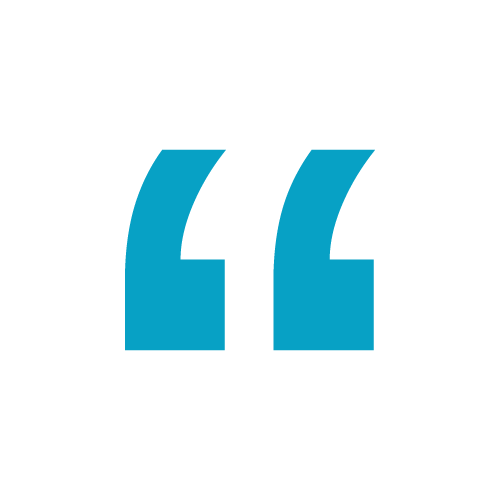 […] I highly recommend anyone interested in police violence attend the upcoming "Science of Violence: Use of Force Investigations" seminar. Geoff Desmoulin is a fantastic speaker and makes complex science more understandable.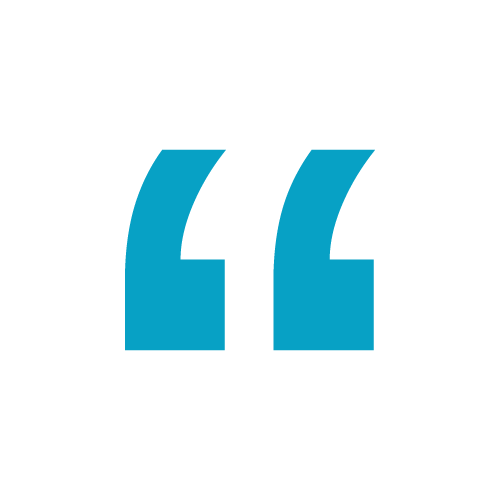 This training will provide you with invaluable information to take your force investigation to the next level – it's a must for investigators, prosecutors and police defense attorneys, especially in today's environment.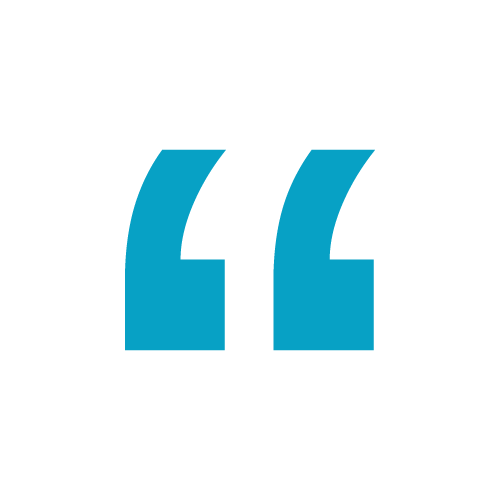 This promises to be an excellent course. Geoff is extremely knowledgeable and highly adept at explaining high level concepts in an understandable manner. Students can rest assured they'll be able to immediately apply what they learned in real time in the real world. Well worth attending!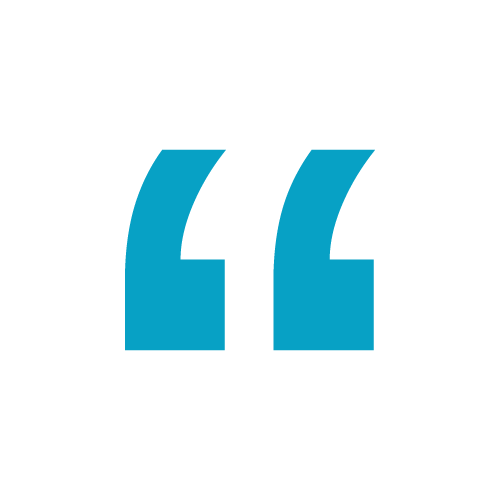 I found your class extremely interesting and I will be providing some debrief materials to my team this week on what […] I had learned from your classes last week. Thank you again for the opportunity I very much appreciated it.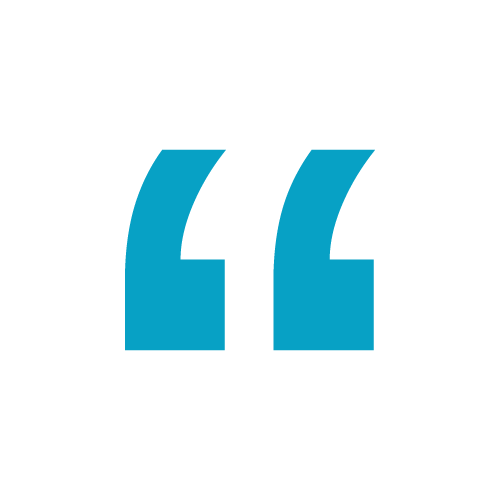 We recently defended an excessive force case that seemed like a "he said, he said" case, until we retained Geoff.  His expert report added a layer of credibility to the defendant and transformed a coin toss of a case into one that was easily resolved.
In addition to providing quality expertise, Geoff was also responsive, energetic, and professional.  I'll be sure to utilize him again when similar cases arise.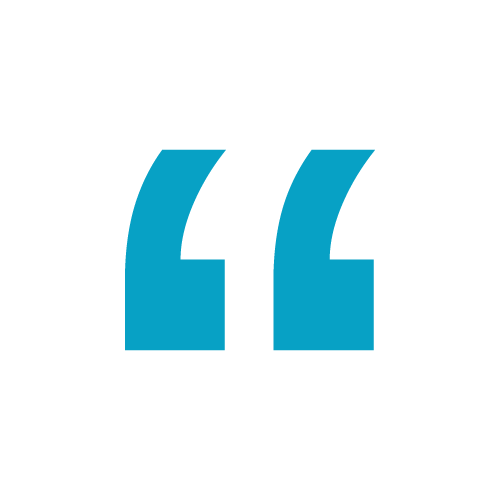 What a great way to start the year! The best decision so far was to take the course Science of Violence®. This short introduction succeeded in covering key concepts, terms, and approaches to enable me to improve my understanding in biomechanics. It's intriguing and thought-provoking while providing fascinating information about the unique methodologies that are developed to solve challenging cases and going into detail on how injury analysis and incident reconstruction works.
Lessons were pretty concise, engaging and well arranged with real-world case studies. Quiz and assessment were relevant and stimulating. Kudos to my science source, role model and personal hero Geoffrey Desmoulin, and the team at GTD Scientific Inc. I enjoy the value that this experience has already brought to my work and future projects. I would love to recommend this course to my forensic fellows. And just for the record, this certificate is not bragging about my achievement, it's more like autographed memorabilia.
See Our Work in Action
Check out our videos to see how we helped clients just like you.